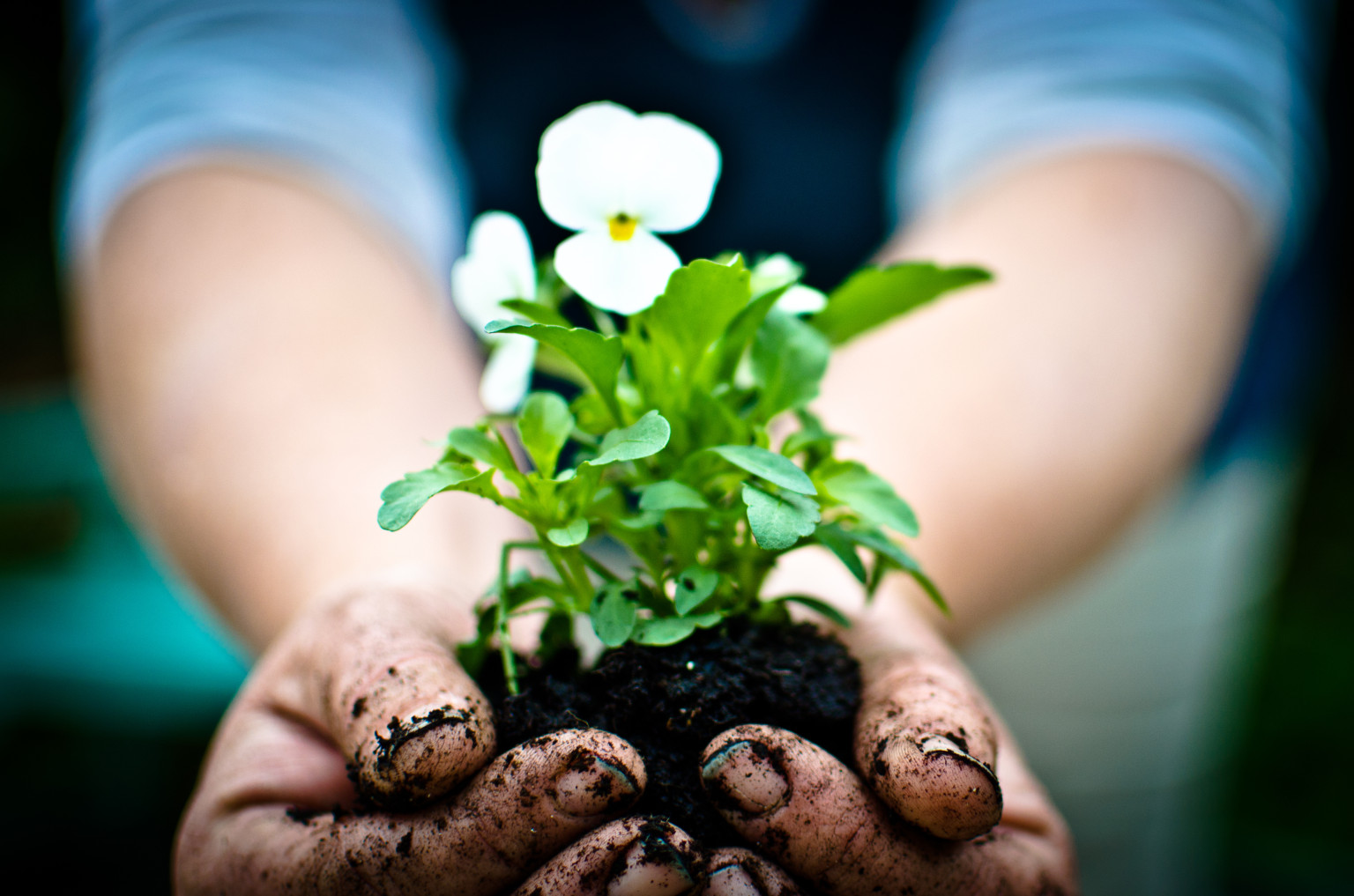 Lawn & Garden
Gardening Season Is Here!
The snow has melted, spring is finally here! Have you started planting your garden? We have a variety of  (organic and non-organic) vegetable seeds so you can grow fresh veggies in your own backyard. Its gonna be a hot and dry summer, so make sure you're tending to your garden's needs. Pick up all of your garden tools and necessities.
Looking to make your backyard blossom with color? We also carry a wide variety of flower seeds both mixed and specific, as well as soil and fertilizer. We can help you create the garden of your dreams!