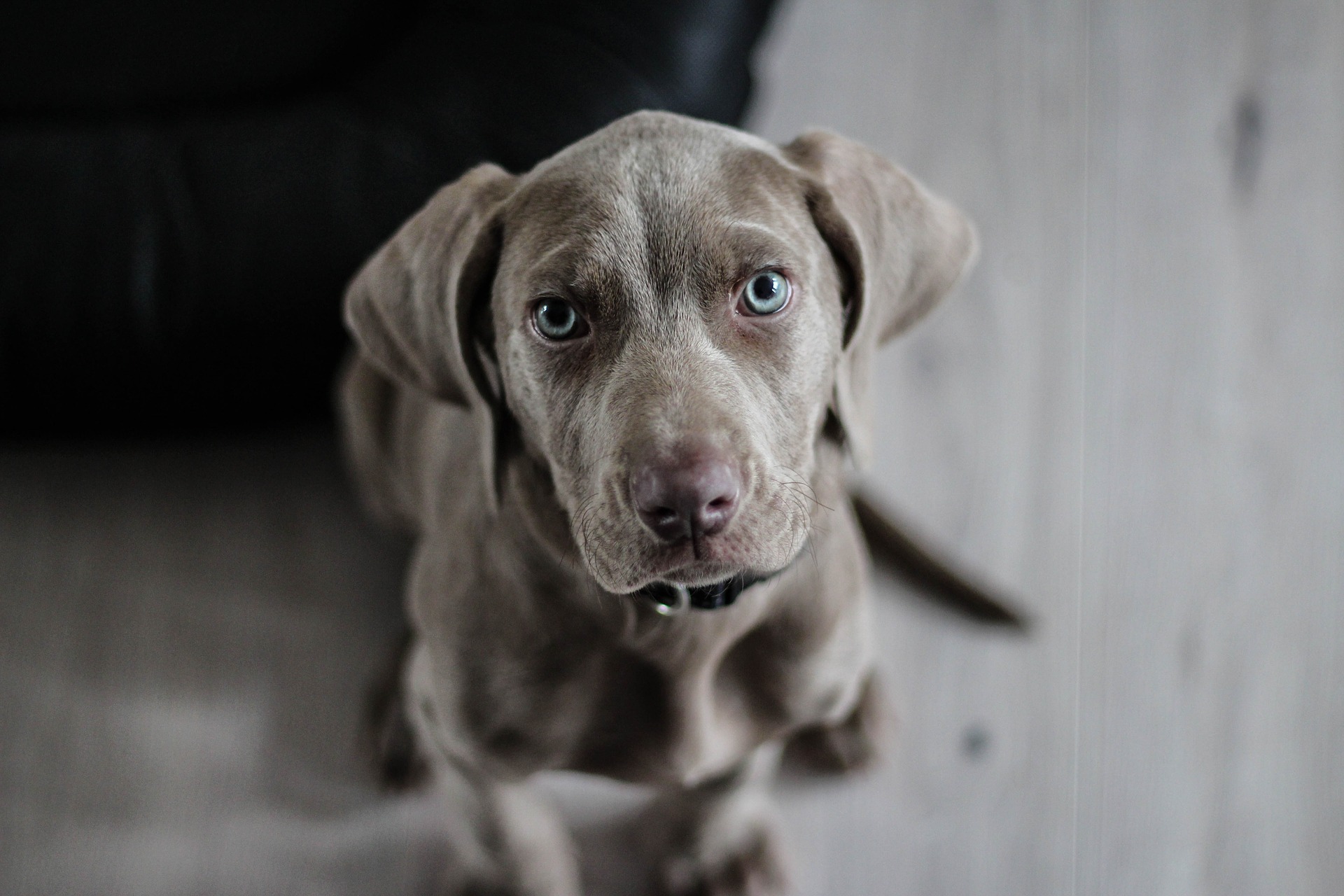 Pet Supplies
Choosing the Right Pet for Your Household
Choosing a companion animal is a big commitment. After all, your pet will share your home and lifestyle. With good planning, your pet will become not only a companion but a member of the family.
Below are some tips to get you started.
Assess Your Lifestyle

When you're adding an animal to your household, you want it to be a comfortable addition to your lifestyle. Chances are, if you add an animal that doesn't fit well with your routine, both you and your pet will be miserable. And while you may tell yourself you're ready to take up jogging
so an athletic dog will be a perfect fit, you're better off making a match with a pet that doesn't require a major lifestyle adaptation to be happy.
Consider aspects such as your work schedule and whether your family members have allergies. Naples Coastal Animal Hospital recommends thinking about where you live, as well as how you spend your days, since your home environment can be a major factor. For instance, some animals adjust well to an apartment in the city, whereas some thrive in the country with room to run. Evaluate how much space you can offer your pet, whether your yard is fenced, and how much time you can spend with your new friend. You can take a pet selector quiz to help decide what kind of animal will work best for you.
Care and Maintenance

Who in your household will care for the pet? Are you prepared to scoop poop and vacuum hair for several years? Do you mind scrubbing an aquarium or cage routinely? Some professionals point out that an animal can teach children responsibility, but even if a pet is intended for the whole family, an adult holds the ultimate obligations.
It's also important to consider your budget when selecting a pet. Some pets require substantial routine veterinary and grooming care to stay healthy. Exotic pets often require specialized care. Some animals cost more for basic, preventative health care simply based on their weight. Crunch the numbers carefully when making your decision.
Pet-Proofing
Once you decide what kind of animal is your perfect match, chances are you'll be excited to make your new addition. Before bringing home your new family member, you should make some basic home preparations. Start by pet-proofing your home. Even animals that live in cages can slip out and get into trouble, so think in terms of making your home a safe haven. Secure electrical cords out of reach, lock poisons and chemicals safely in cabinets, and add lids to trash containers. Put things away that could attract a curious pet, such as soaps, dangling cords, shoes, kids' toys, and makeup. You may be surprised by what some animals think is yummy or makes an interesting plaything!
Pet Prep

You should have your pet's basic items already established before bringing home your new addition. Cages, bedding, toys, treats, food, litter boxes — whatever your pet will need for daily life should be on hand. Barkpost suggests connecting with your new veterinarian as well. By finding someone close by, you'll be ready when your pet needs to visit, and you should also be aware of where to take your pet should a medical emergency arise. Along those same lines, it's smart to put together an emergency preparedness plan in case Mother Nature throws troubles your way. Making provisions in advance alleviates stress in the event of a disaster.
Bonding
When you bring your pet home, you may have visions of instantly being the best of friends. However, it can take time to bond with your pet. Allow your pet to become familiar with the new surroundings and your daily routine. Spend some time just hanging out together before you ask too much. Rescue pets can be particularly nervous or fearful at first, so just be patient. In time, your pet's personality will shine through!
Dog Walking and Boarding

If you're going to spend an extended period of time away from your new friend, it's best to get things in order beforehand. When heading out on a business trip or vacation, for example, considering boarding your pet. You could also ask a friend or neighbour to pet-sit your pooch while you're away. And should your schedule suddenly become extremely busy, considering hiring a dog-walker to ensure your pet gets the exercise he or she needs to stay healthy.

Welcome Home
Adding an animal to your household requires thought and preparation. Choose your pet carefully, then set up your home for your new friend's arrival. Your first pet will be a wonderful companion and family member in no time!